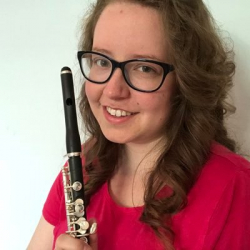 Latest posts by Hannah Haefele
(see all)
Is it the horn or the French horn? No matter what you call it, it's important to know the top horn players of all time. These musicians are or were fantastic teachers and performers. Whether you're a beginner or have some playing experience, listening to the greats is crucial. You can use their recordings to inform how you play your horn.
But who are these top players?
Top Horn Players of All Time
When you think of a horn, you might think of anything from a trumpet to a saxophone. But there are just as many French horn players to know about and listen to. Whether you play the F horn or not, you should know who these players are or were. Then, you can use their music to inspire your own playing and improve as a musician.
Aubrey Brain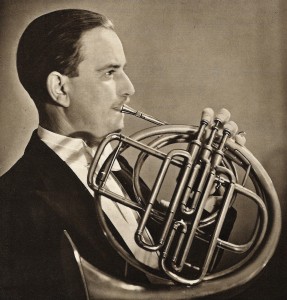 One of the top horn players of all time was Aubrey Brain (1893-1955). He came from a long line of fantastic horn players, including his father, brother, and son. Brain started learning the violin before he learned the horn, and he went on to study the brass instrument in college. The horn player held spots in various orchestras and later taught music.
He was an inspiration for the Concerto for Violin, Horn, and Orchestra by Dame Ethyl Smith. Brain also worked as a soloist and recording artist, and he took part in the first recording of a horn concerto.
Philip Farkas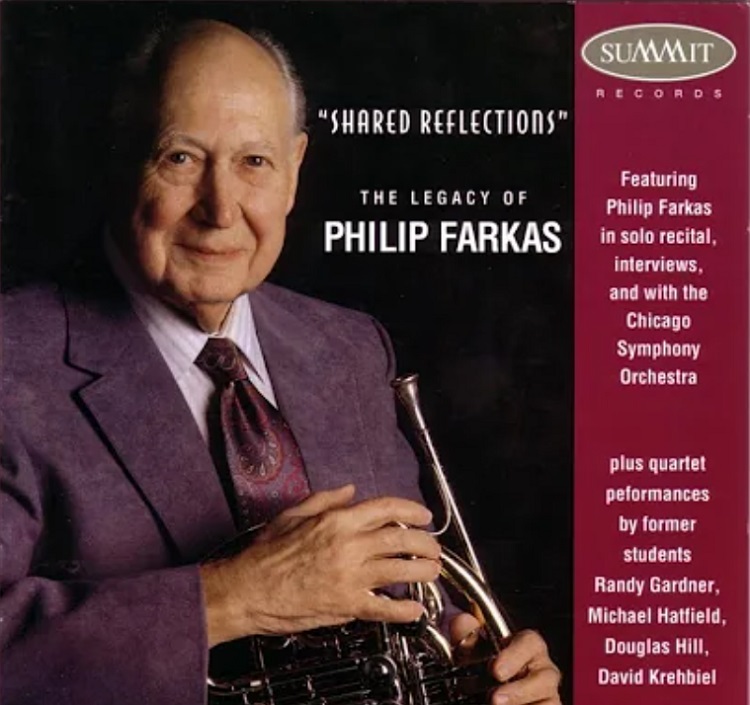 Philip Farkas (1914-1992) was another one of the best horn players of all time. His career included orchestral playing and teaching, and he designed the Farkas Model French horn and coordinating mouthpiece. Farkas helped co-found the International Horn Society, and he wrote multiple books on French horn and brass playing. Those books are important for brass players to study and teachers to use in lessons.
The musician decided to leave orchestral playing "before it was too late" so that he could teach and perform solo and in chamber settings. He taught in Kansas City, Cleveland, Illinois, and Indiana as well as at various clinics.
Helen Kotas Hirsch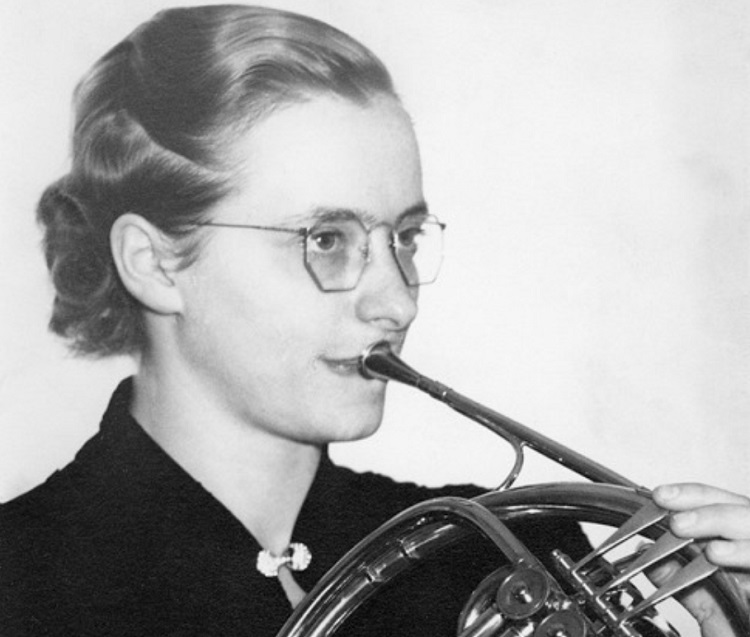 The first woman on the list, Helen Kotas Hirsch (1916-2000) was the first woman principal player in an orchestra. Hirsch originally played the piano, then the cornet before settling on the horn. At only 14 years old, she became part of the Women's Symphony Orchestra of Chicago. After going to college for psychology, she started playing with the Chicago Symphony.
Later, she focused on playing in opera orchestras as well as chamber and solo music. She was a teacher at various conservatories and is remembered as a pioneer for women who want to play the horn.
Livia Ruth Gollancz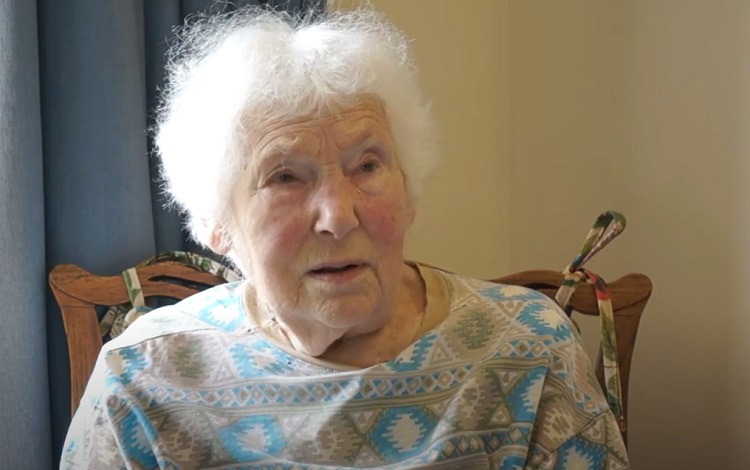 Livia Ruth Gollancz (1920-2018) was another woman who helped pave the way for other female horn players. She was in the UK and was the first female principal of an orchestra in the country. Gollancz played in various orchestras, from the Queen's Hall Light Orchestra to the London Symphony. She played as much as she could until she had problems with her teeth.
Those problems forced her to stop performing, and she shifted gears to working in publishing at her father's company. Eventually, she was the managing director.
Dennis Brain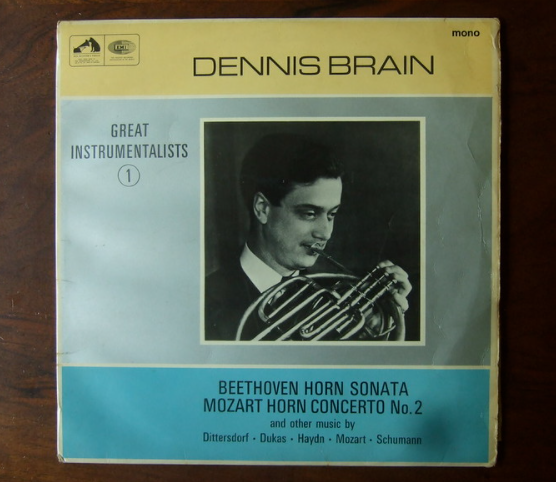 The son of the aforementioned Aubrey Brain, Dennis Brain (1921-1957) helped make the horn a respected solo instrument. He learned the horn from his father and attended the Royal Academy of Music. Later, Brain played music for the Royal Air Force, and he started a wind quintet that then became a wind ensemble. His schedule was always full, and he played on various horns to experiment with their sound.
While his natural talent helped him as a player, it made teaching difficult. He couldn't always figure out how to explain concepts to help his students play better.
Julius Watkins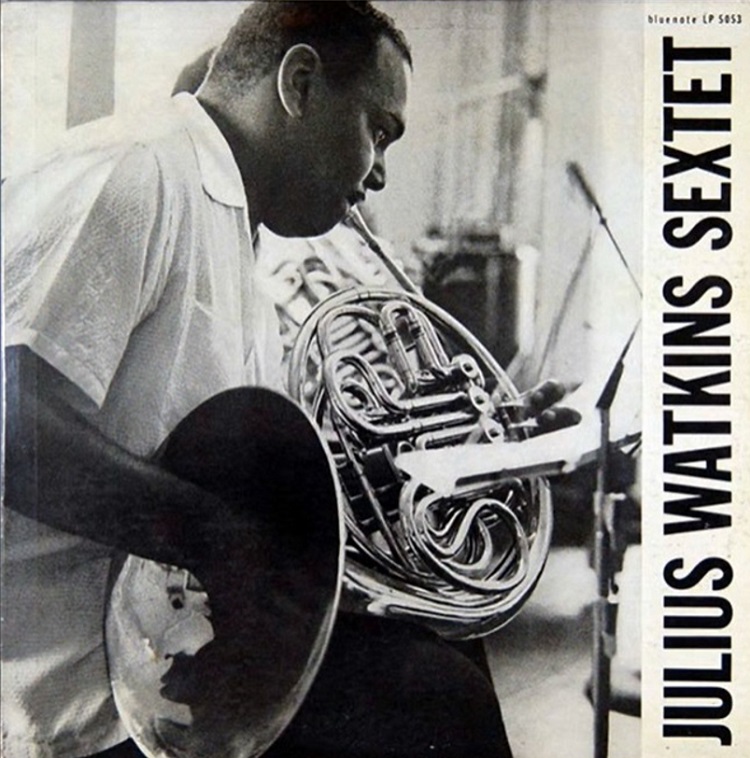 Julius Watkins (1921-1977) was a jazz horn player, and he's known for giving the instrument a part in jazz. Watkins played alongside Quincy Jones and other jazz greats. At the age of nine, Watkins started playing the horn, even though it wasn't that common. His decision came after hearing the French horn and falling in love with its sound.
Many people have studied Watkins, his life, and his career. If you want to play jazz, Watkins is a great inspiration whether you currently play the horn or not.
Barry Tuckwell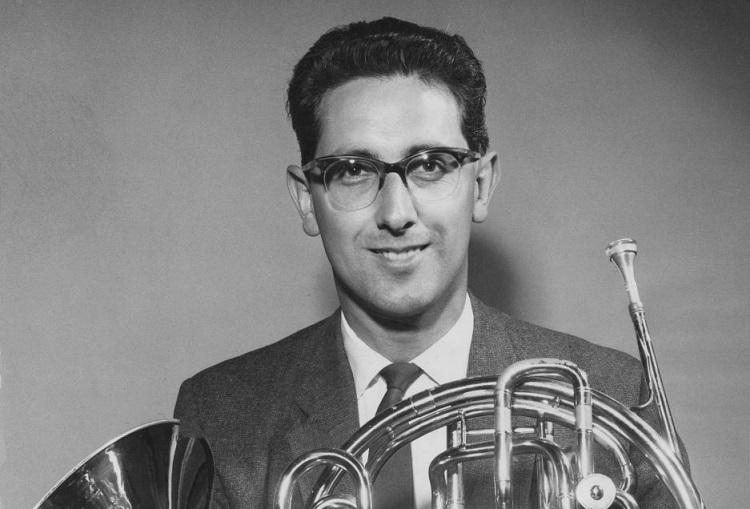 One of the top horn players of all time was Barry Tuckwell (1931-2000). He was the most famous solo horn player of the late 20th century and was the first International Horn Society president. Tuckwell was from Australia but later moved to the United Kingdom to pursue his career. Multiple composers wrote pieces for him, from chamber music to concertos.
The horn player also wrote multiple books, including exercise books and other materials about the horn. There's also a scholarship in his name that helps horn players learn and attend masterclasses and other events.
Hermann Baumann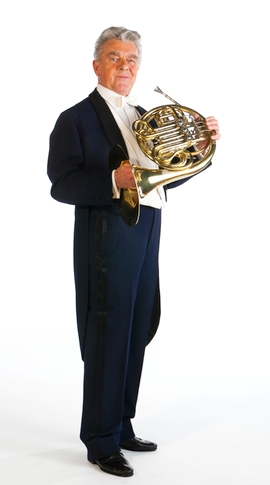 Hermann Baumann (1934-present) works as both a chamber and solo musician, and he has a singing, operatic tone. After being a singer and drummer, he started playing the horn at age 17. He played in various orchestras around Germany, his home country. Baumann also won a competition and later accepted a position teaching music.
As a teacher, he likes for his students to find their own voice. He has also commissioned many works for the horn, and he plays both the modern French horn and horns from throughout history.
Dale Clevenger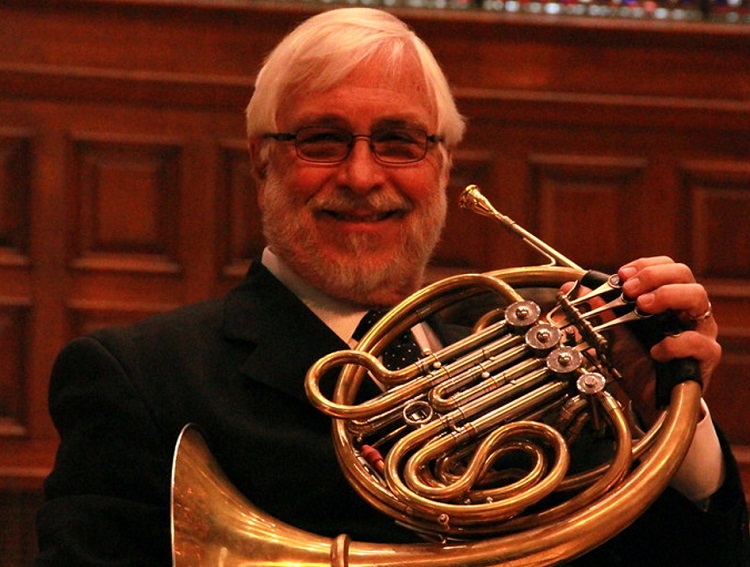 Another former principal horn of the Chicago Symphony, Dale Clevenger (1940-present) is currently the horn professor at Indiana University. His performance career includes work in other symphonies, and he has been to many music festivals.
Clevenger has also been part of a Grammy-winning recording with other brass players from various orchestras. He also worked as a conductor and directed the Elmhurst Symphony Orchestra. As a teacher and performer, he has traveled all over the world, from the United States to Japan. In addition to living in Indiana, he has a home in Italy.
Froydis Ree Wekre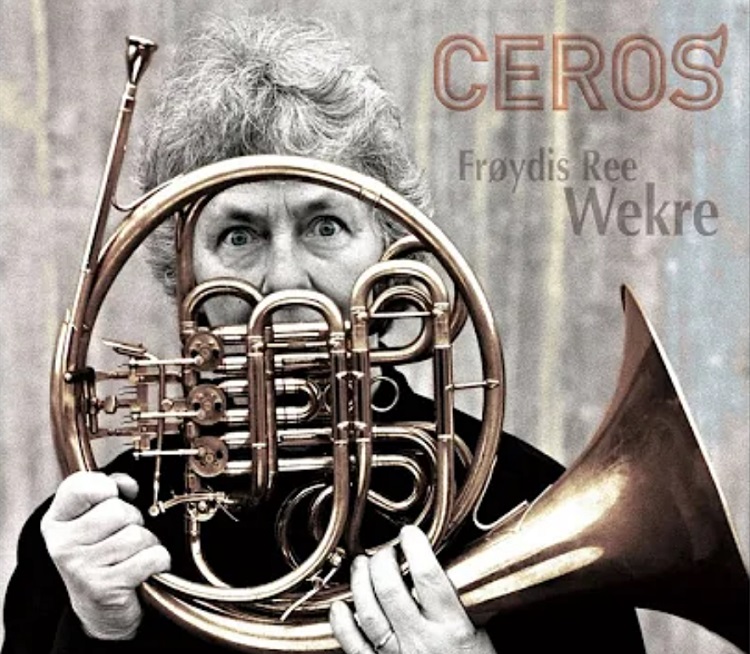 Froydis Ree Wekre (1941-present) is a Norwegian French horn player. She has been one of the most influential horn players in recent history, and her career has helped contribute to contemporary horn repertoire. Wekre studied horn throughout Europe and the United States, and she has continued to teach and perform all over the world.  She's also commissioned many new works and recorded them on various CDs.
As a writer, she has written the book "On Playing the Horn Well" and has been featured in "The Horn Call" publication. She's an excellent musician for other women to look up to.
Robert Lee Watt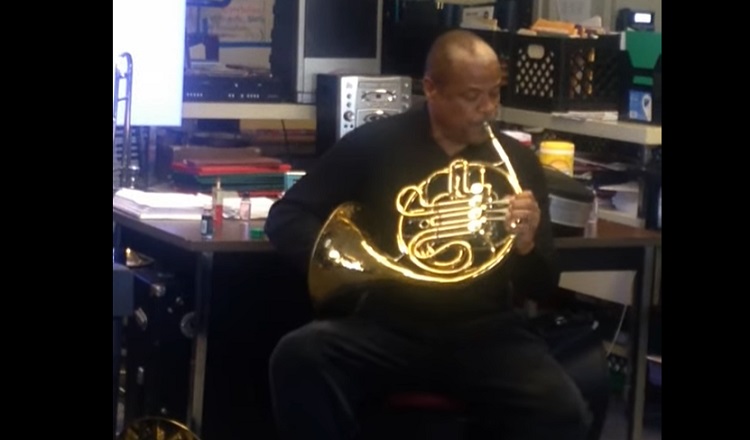 Another influential horn player to know is Robert Lee Watt (1948-present). He became the first African American to play the horn in a major American symphony when he joined the Los Angeles Philharmonic. He studied horn at the New England Conservatory of Music before joining the symphony. And during his orchestral career, he played from famous conductors such as Leonard Bernstein.
Later, Watt formed The New Brass Ensemble, which was a brass quintet made up of African Americans. He also commissioned a piece for French horn and piano and created a film based on the piece.
Julie Landsman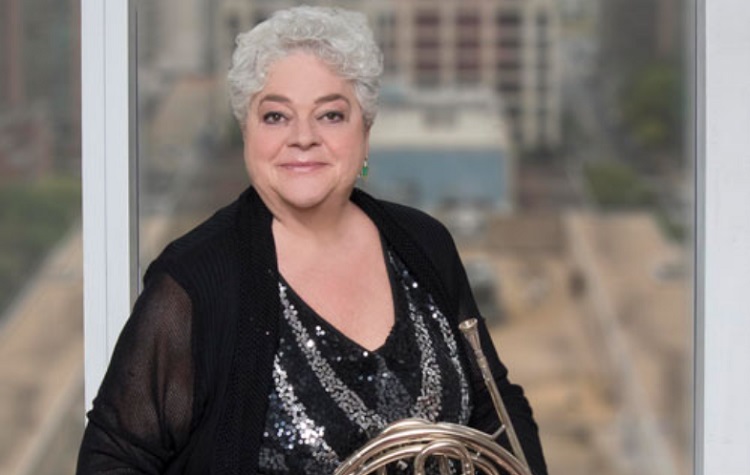 Julie Landsman (1953-present) is one of the top horn players of all time, and she is known as both a performer and teacher. After playing in the Metropolitan Opera, she shifted her focus to chamber music. She's also recorded music and is well-known for her solo horn performance as part of The Ring Cycle by Richard Wagner. As a teacher, she works at Juilliard, and Bard College.
Her studio has helped many young musicians start their careers, and her students play in various orchestras in the US. She also teaches the Caruso method, which she learned from her teacher, to help students play with ease.
Marie-Luise Neunecker

Another woman horn player to know is Marie-Luise Neunecker (1955-present). She's performed as both a soloist and orchestral hornist, and she is active as a teacher. After learning German and musicology, she learned the horn and later started playing in orchestras in Germany. She's won various competitions in Europe and the United States, and she has performed all over the world.
Her recordings include music by Mozart, Strauss, Hindemith, and Ligeti. She has taught at conservatories in Germany, and she has written about how musicians can prevent dystonia, a movement disorder.
Sarah Willis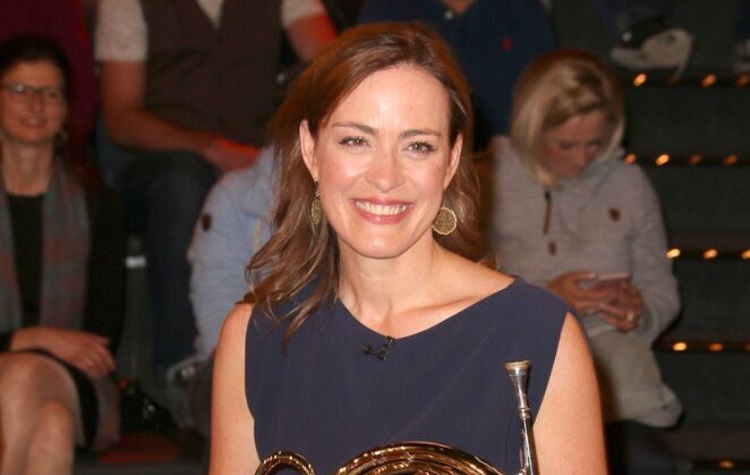 Sarah Willis (1969-present) is an amazing French horn player. She fell in love with the horn and wanted to become a professional from her first lesson. Willis spent a lot of time early in her career in Europe, where she played in the Berlin State Opera. Eventually, she won a position with the Berlin Philharmonic.
She's also worked on digital projects, such as serving as a mentor for the YouTube Symphony. Her work also includes a regular TV program, and she is passionate about using the internet to bring music to more people.
David Cripps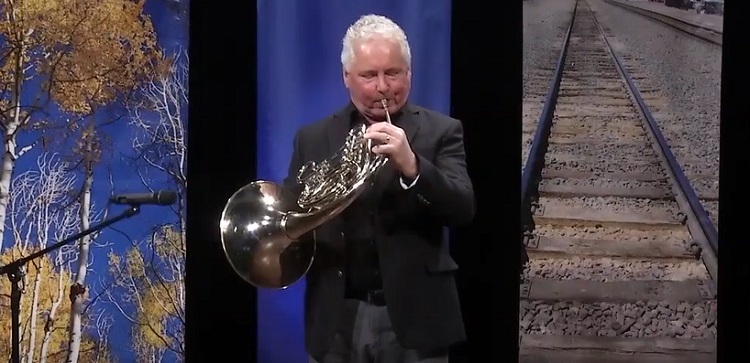 Another French horn player to note is David Cripps, who has quite a long list of recordings. He's performed with various symphonies across the United Kingdom, including London and the BBC National Orchestra of Wales. As a teacher, he worked at schools in both the United Kingdom and the United States, including the Royal Northern College of Music and Florida State University.
He currently serves the Orchestra of Northern Arizona as the director. And he is the conductor and director for the Verde Valley Sinfonietta.
Katy Woolley
Katy Woolley started playing in the Philharmonia Orchestra as the third horn when she was in college. At age 22, she became the principal player of the same orchestra.
She also has a career as a soloist, and she has performed works by Strauss, Mozart, and others. Her teaching studio is currently split between Trinity Laban Conservatoire of Music and Dance and the Royal Academy of Music.
As a student, she started learning the horn at age 10. She learned a lot in her studies which helped propel her to one of the most successful horn players of all time.
Sharon Freeman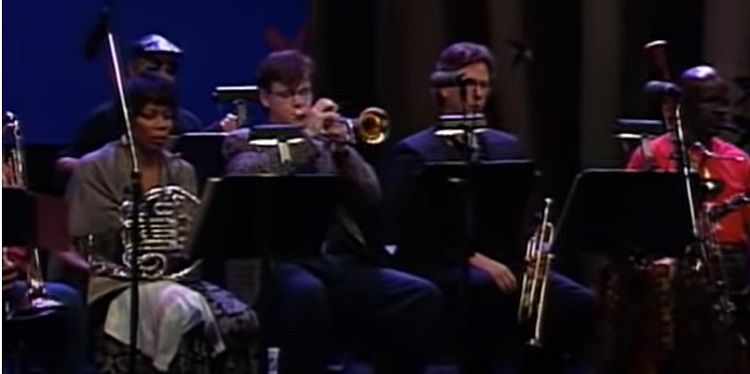 If you want to know a top horn player who also focused on the piano, check out Sharon Freeman. She's more known as a pianist, but she has also performed on the French horn. Also an arranger, she has worked with many famous jazz musicians, from Charlie Haden to Gil Evans. Freeman has been on many recordings with various musicians.
While she isn't a horn specialist like the others, she is a black woman. Her career is especially inspiring to minority women and girls, but she's important for everyone to know.
Jennifer Montone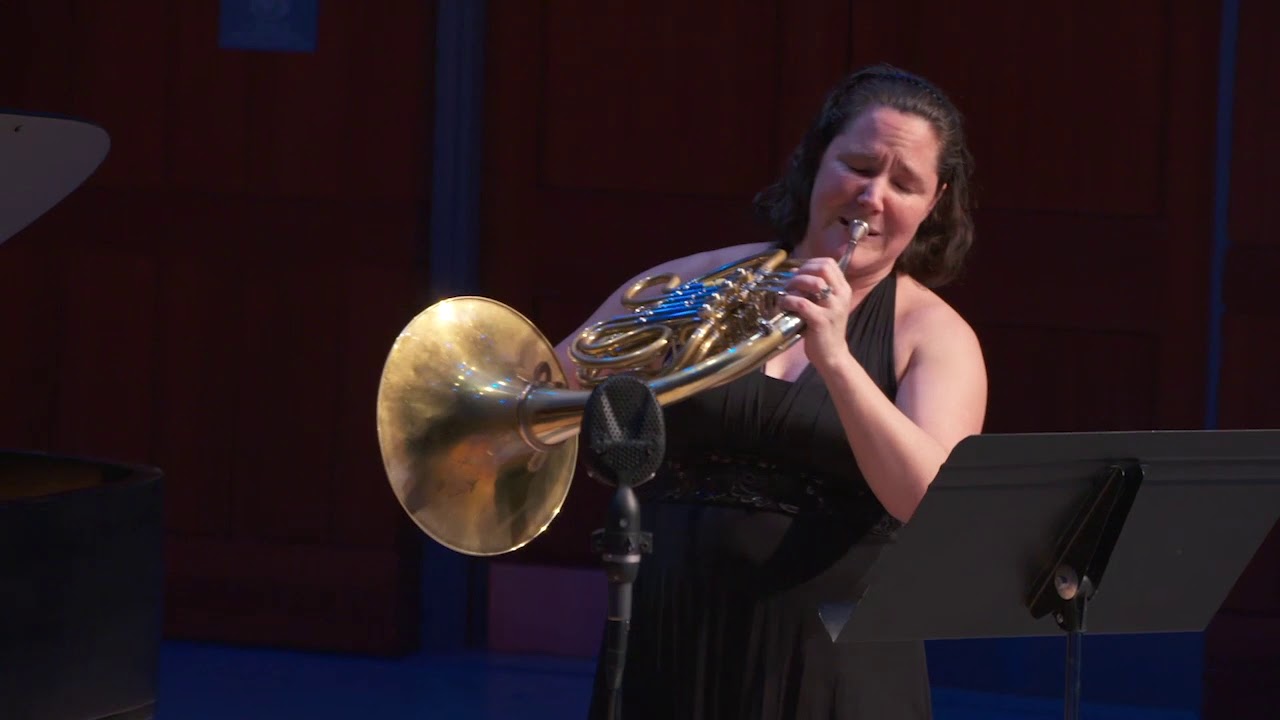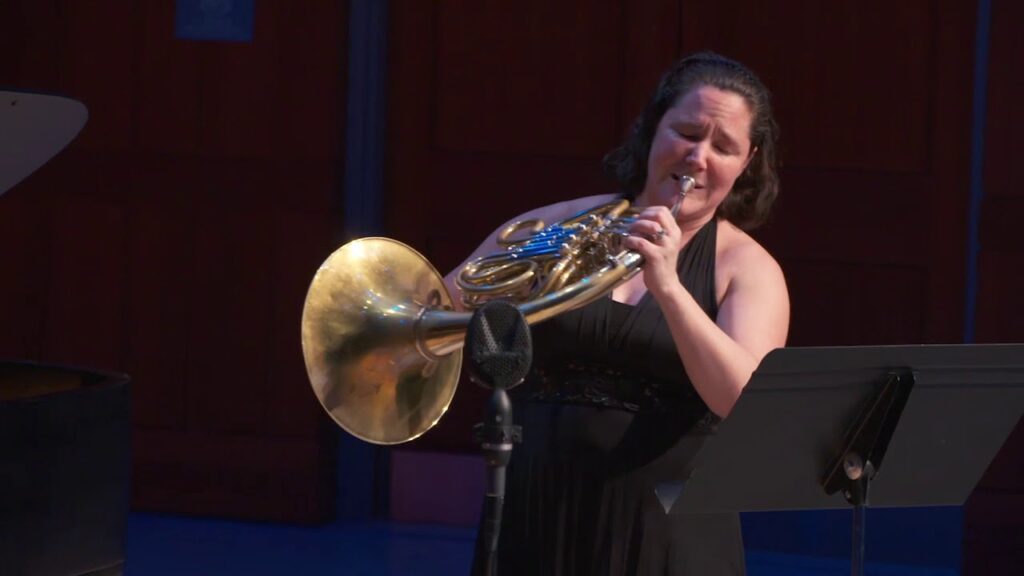 Jennifer Montone is the principal horn player of the Philadelphia Orchestra, and she teaches at Juilliard and the Curtis Institute of Music. She's also performed as a soloist and is a Grammy winner. Montone also works as a chamber musician and plays in groups and festivals all over the United States. People love her for her warm sound and perfect horn solos.
Her career has been very successful, and she has performed in Carnegie Hall. Whether you're a horn player or not, you should listen to her if you can.
FAQs
Question: What Makes Someone a Top Horn Player?
Answer: To be a top horn player, someone needs to be great at the instrument. Maybe that means they have a good sound or a unique sound or specialty. Some have won competitions, but that's not necessary to be great.
A lot of the best horn players went to a school like Juilliard or the Royal College of Music. But even those that didn't have had good educations early on in their careers.
Many of these players are also active teachers, and some have either commissioned works or written books on playing the horn.
Question: How Much does a top French Horn Player Make?
Answer: The top French horn players probably make a lot more than the average professional. Still, salaries can range from $20,000 a year to over six figures.
It all depends on the player's experience and career. Odds are, no two musicians on this list make exactly the same amount.
Question: Who's the French Horn Player who Plays with Their Feet?
Answer: While not a top French horn player per se, Felix Klieser was born without arms and so learned to play the instrument using his feet. He's an excellent musician overall, but it's even more amazing to see how he performs.
Question: Do more Men or Women Play the Horn?
Answer: Many men and women can play the French horn, though women probably play it more than other brass instruments. In the past, the horn was thought to be a masculine instrument.
However, instruments are for everyone. If you want to play the horn, you can do so. And you have plenty of inspiration from the top horn players of all time.
Final Note on the Top Horn Players of All Time
Whether you're an aspiring horn player or just like how the instrument sounds, you should listen to the top horn players of all time. These players span generations and countries, and they show anyone can play it.
While Hermann Baumann is probably the most well-known, all of the players on this list are fantastic. Listen to all of them to inspire your playing.