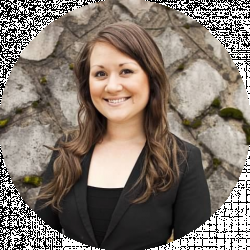 Latest posts by Lacey Jackson
(see all)
I was first exposed to Besson brass instruments when I got the opportunity to travel to Europe in high school. Obviously, this was a music trip, so I learned a lot about different brand names and manufacturers I had never heard of.
I'll admit, there was a member of the international group of students who came from a slightly upper-class family in the Netherlands who capitalized on every opportunity to make fun of the Americans in our group, myself included, for being ignorant and not knowing what he considered to be quality brand names.
His mockery did not stop at instruments but extended to things like good quality music, foreign languages, high-quality food from European countries, brand names for clothing and shoes, and so forth. (Can you believe I was so young and naive that I didn't find any of this behavior repulsive and arrogant? Instead, I almost idealized him for being so much "better" and "classier" than all of us.) 
Still, that mockery initiated my attempts after that to constantly better myself and expose myself to classical artists, multiple foreign languages, and some of the top European brands. 
Bottom Line
Besson makes excellent quality. This best Besson trumpet models guide lists all of the trumpets they provide. If you buy for a child with smaller hands, I strongly recommend you start with the 110 models. If you buy for anyone else, a great place to start is the 111-student model.
About Besson
Besson has been around for a long time. The company was founded in Paris in 1837. When I went to Paris, I thought I would have a chance to check out their manufacturing, but I didn't realize they had moved to London. Thankfully, I was able to visit them in London.
It's important to understand that Besson became famous for developing the cornet, and he patented over 50 inventions and features related to brass instruments. When you look at some of their best trumpet models, you will notice that a couple of the more advanced student models have cornet-style bracing.
It wasn't until after the second world war that the company became famous not just for cornets but for euphonium, tubas, horns, and trumpets. They started manufacturing in London in the 1980s using highly advanced manufacturing techniques to provide top-of-the-line trumpets and other brass instruments.
What Besson Provides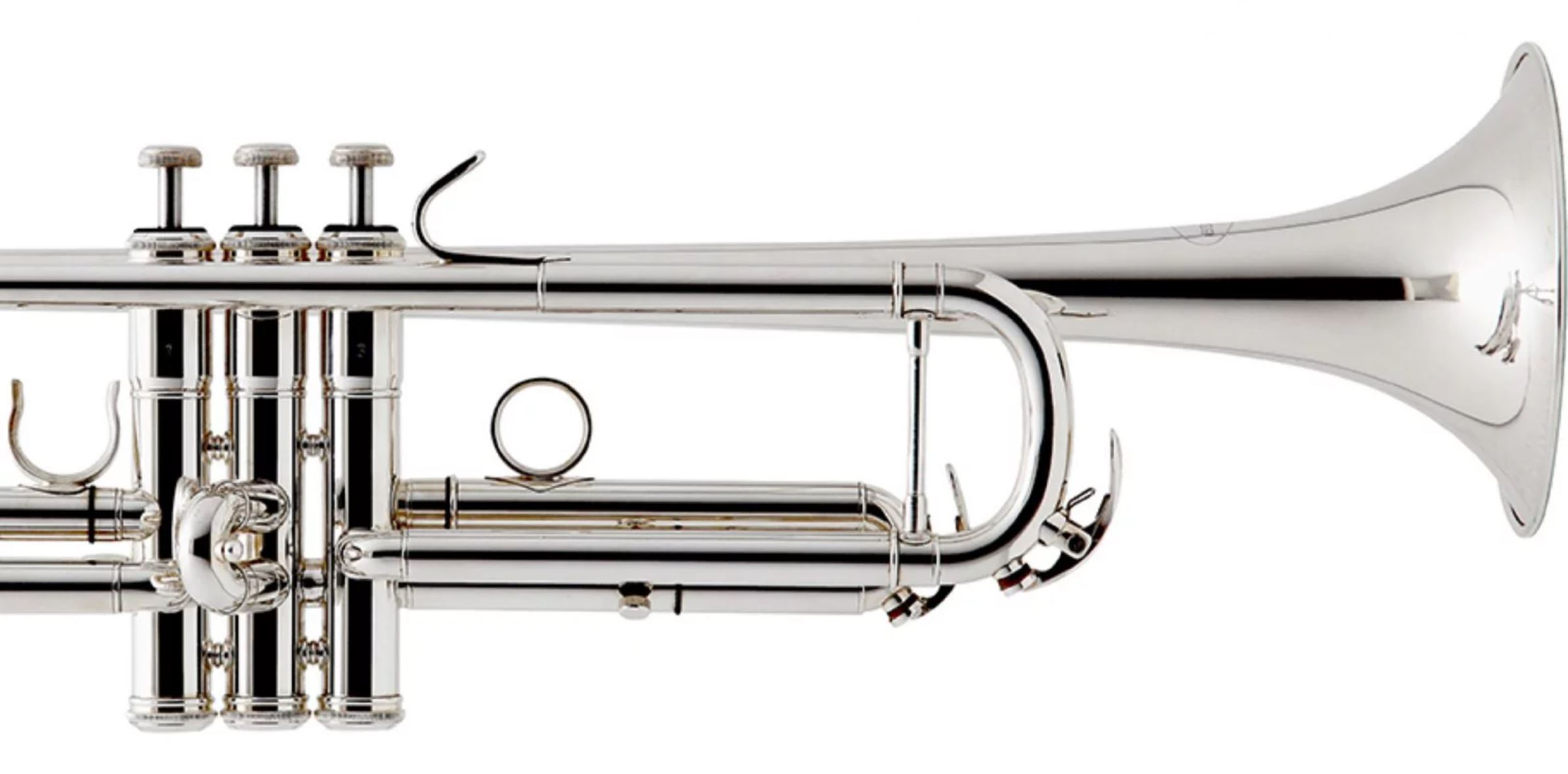 The price tag is the first thing you'll notice when you look at Besson trumpets. Admittedly, brass instruments are among the most expensive instruments simply because of the materials from which they are made and the amount of delicate manufacturing that goes into making those materials work for you.
Besson has a slightly higher price tag than most. There are a couple of reasons for this.
They're manufactured in Europe. So, you have to pay the extra cost for shipping to wherever you happen to be located. Many buyers in the United States might find the price tag includes hefty shipping and tax.

They have much higher standards for their manufacturing. Even if you get the 110-student or the 111-basic student model, you make a significant investment that will pay off for years. 
Suppose you have multiple children, for example, showing an interest in the trumpet, as one student matriculates and invests in a higher-quality instrument. In that case, you can gift the student trumpet you have to every subsequent child. 
Although, I find it highly unlikely that you'll reach this point because the quality of their brass instruments is such that even a beginner can purchase one of the remedial student models and rely on its quality and durability for decades before needing a new instrument.
This is juxtaposed beautifully with some of these cheaper brass instruments you might find from companies that manufacture out of China, like Cecilio or Mendini. There is a reason you won't find a lot of Besson brass instruments sold on Amazon or other third-party sites.
Why Choose Besson
Besson has been around for a long time. In fact, one of the things they are most famous for is not just the patented inventions from the company but the durability and longevity of their instruments.
If you are looking for a used model, you can find quite a few models from the late 1940s or even older, which work perfectly fine and have been well-maintained. You can listen to an example of one of these older models in the video below:
Durability and a good investment aren't the only benefits of choosing this company. Every single purchase comes with a case. Most of the time, I have found that when I go above and beyond and pay extra for a top-quality instrument, it doesn't come with any accessories, let alone a case. That is something typically reserved for beginner models that try to sell you on the fact that you're getting more bang for your buck even though the quality is inferior.
That is not the case here. Almost all their student models come with a hard case, mouthpiece, valve oil, and cleaning cloth. 
Where to Buy the Best Besson Trumpet
Besson offers a "find a dealer" resource on their site. So, when you look up a specific type of instrument, you can click on the button labeled as such.
When you type in your location either with a city or a zip code, it will give you three options:
Premium dealers: These are people who have the largest selection of Besson products exclusively.
Repair centers

: These are any dedicated centers that can service an instrument you already have.

Authorized dealers:

These are third-party dealers with Besson trumpets but also sell other products.
If you can't find any dealers in your area, you can buy used Besson trumpets or new trumpets online. Purchasing new or used online reduces the available makes and models, so it's best to use the company's directory.
Best Besson Trumpet Models for Students
New Standard 110

This student model is meant for beginners who have never played a brass instrument. It has a specially-designed lead pipe that makes it easy to blow, so you don't have to put in as much effort when learning your fingering or embouchure. 
The space around your valve block is a little smaller than other Besson trumpet models, designed for smaller hands: think, your children.
It is in the key of Bb.

It has a .460-inch bore and a two-piece brass bell. 

It comes with three stainless steel valves and two water keys. 

You get a standard lead pipe. 
When you look at different models, you might see something listed as BE110-1-0 or BE 110-2-0*, and these are both the new standard student model. Number one indicates a clear lacquer finish, and number two indicates a silver plated finish. 
With this model, as with all student models, you get a hard case with zipper options and a backpack strap so you can wear it like a backpack. It also comes with the valve oil, cleaning cloth, and mouthpiece.
*This standard delineation is found in the technical specifications for all Besson brass models.
You can check out this BE110 review here:
New Standard 111

This is the next iteration for student models. It gives you a much brighter, more powerful sound. It's constructed with a reverse lead pipe, so it's still easy to use but gives you slightly better projection and tuning compared to the 110 models.
This model is crafted with a one-piece bell which makes it a little bit lighter than the 110 model, which has a two-piece bell and offers better projection.
It is in the key of Bb.

It has a .460-inch bore and a one-piece brass bell. 

It comes with three stainless steel valves and two water keys. 

You get a reversed lead pipe with tuning rings for the first and third slide and nickel silver tuning slides. 
You can choose the clear lacquer finish designated as BE111-1-0 or the silver plated finish designated as BE111-2-0.
This model also comes with the same hard case, mouthpiece, cleaning cloth, and valve oil.
Student 100XL Trumpet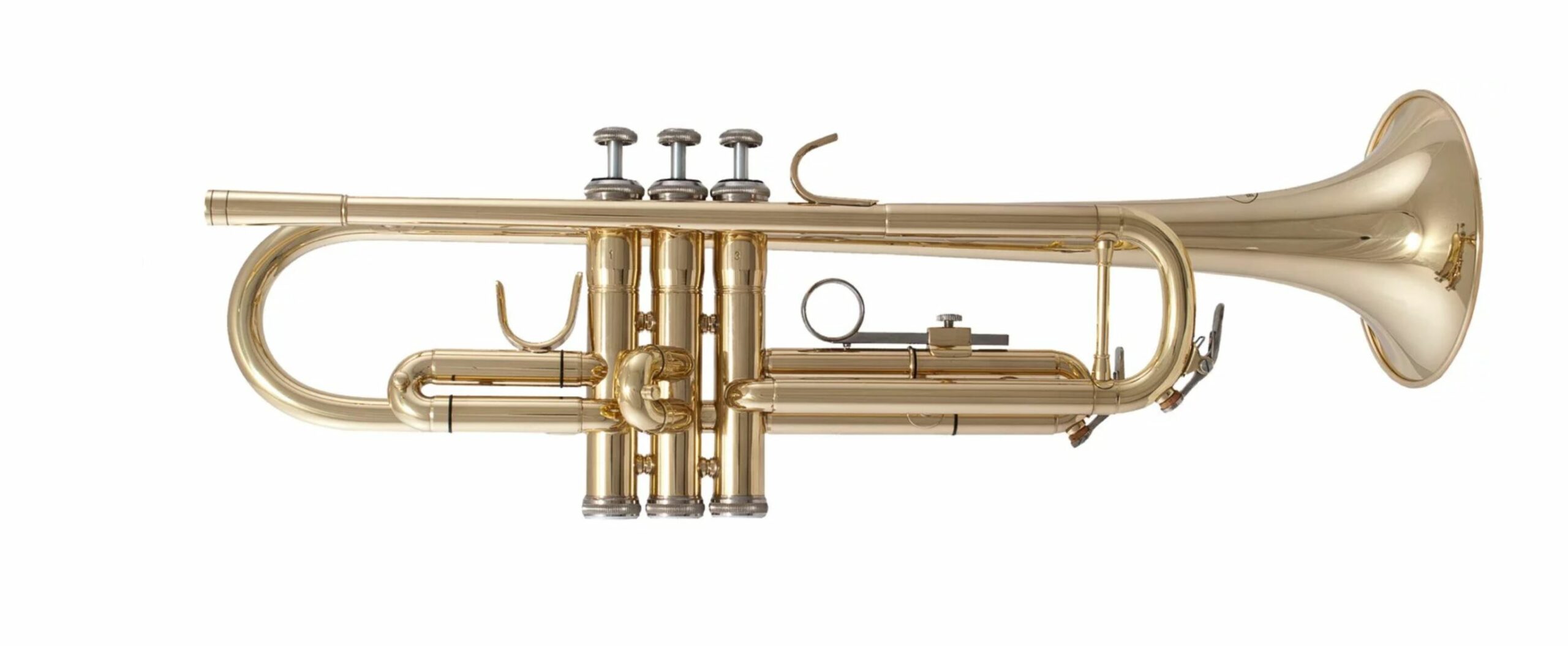 This student model is meant for teenagers and adults. Obviously, 'student' is not a term meant exclusively for people in school. At this point, you get better responsiveness and intonation to help you learn your new instrument and grow as a brass musician. This model is specifically designed for beginners of all ages, unlike the 110 models, which are clearly meant for small children.
It is in the key of Bb.

It has a .459-inch bore and one piece five-inch yellow brass bell. 

It has three stainless steel valves and two lever-style, forged water keys. 

You get a standard lead pipe with a first valve thumb saddle, a

cornet

-style brace, and a third valve slide ring that you can adjust. 
With this model, you get a single hardwood case. You also get a mouthpiece and cleaning cloth, but it doesn't come with any valve oil, so be prepared to purchase that separately. Like the other models, you can choose a clear lacquer or silver-plated finish. The silver plated finish is much brighter on this model than on the other models. 
Performance 1000L Trumpet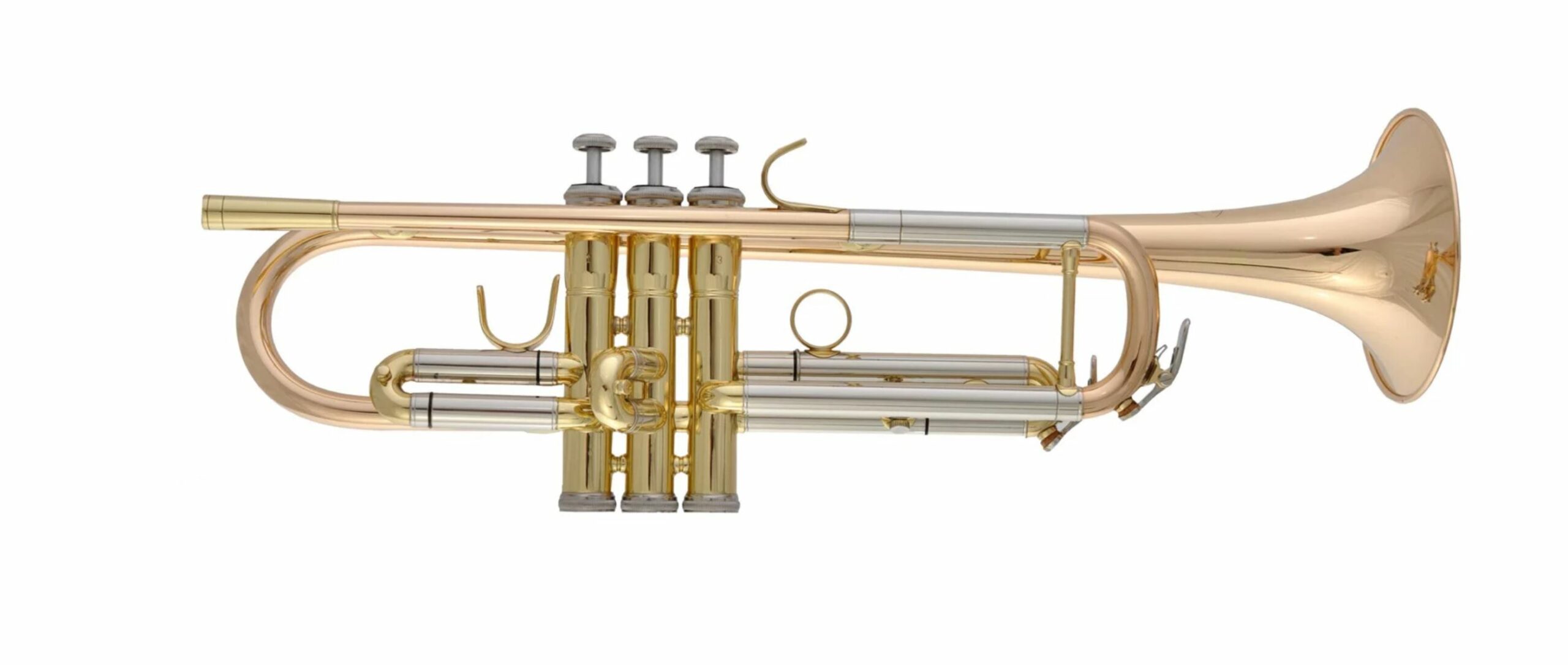 Their most exclusive model with all the features is called the performance trumpet, designated as BE-1000L. Again, if you choose the silver plated finish, it will be listed as BE-2000L-2, but the clear lacquer finish is BE-1000L-1. 
This model is intended for highly skilled students. It was designed by professional trumpet players and meant for intermediate-level students with years of skill and practice under their belts.
It is in the key of Bb.

It has a .460-inch bore and one piece of a gold brass bell. 

It comes with three top-sprung valves and two lever-style forged water keys. 

You get a thumb saddle near the first valve. 

You also get the professional style fixed third valve slide ring, the Cornet style bracing, and the reversed gold brass lead pipe you saw in the 111 models. 
This model comes with a premium soft backpack case, a mouthpiece, and a cleaning cloth. You do have to supply your own valve oil at this point. 
FAQ
Question: Can I buy used Besson trumpets?
Answer: Yes. There are plenty of retailers that sell used Besson trumpets. For the most part, you'll find them on sites like eBay or used instrument retailers. Used instrument retailers typically sell lightly used instruments, and you'll have more luck finding the specific make and model you prefer. 
Any models that are antiques are no longer manufactured, so the only place to find them is resale venues like eBay. Sites like eBay are good for antique models, like trumpets from the 1940s or 1950s. These may or may not work as well, depending on how they were maintained, how old they are, and if they are damaged during shipping. 
Question: How much is a Besson trumpet?
Answer: Whether you are buying new or used, you can expect to pay between $1,000 and $3,000 for one of their trumpets. This price is dictated by shipping costs, the type of finish you choose, and how old the model is.
Question: Where are Besson trumpets made?
Answer: Today the trumpets are primarily made in Germany or London. When you find a dealer and look at the model you want, you can locate technical information about where it was manufactured. However, rest assured that they are held to the same quality control standards no matter where they are made.
Question: Is Besson a good brand?
Answer: Yes, they are highly reputable around the world but especially in Europe. They were one of the original manufacturers of brass instruments, specifically the cornet, euphonium, and trumpet. The company is responsible for over 50 patents associated with unique features and accessories seen on these brass instruments. 
The company works very hard to use high-end manufacturing techniques and regularly invests in research and design to improve its brass instruments' tone, production, and playability.
Looking for more interesting readings? Check out: